November 21, 2019
What makes a bar a tavern?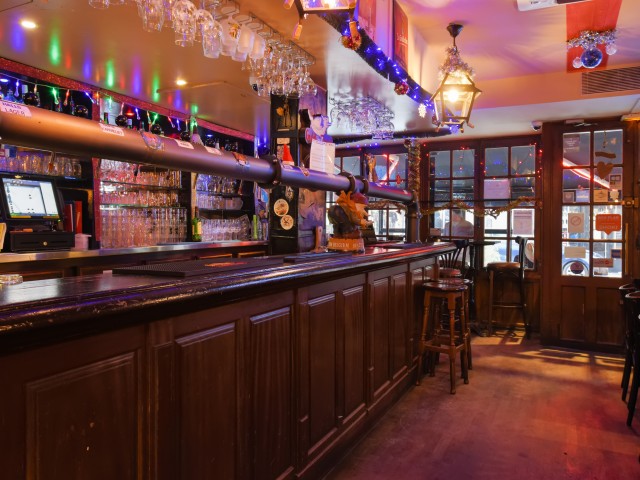 First, a person should know the actual difference between a bar and a tavern. The tavern is an establishment from the Medieval time a loosely packed place where people would come and fill their stomachs with ale or beer.
Sometimes food was also served. And they were not supposed to have any licences. The tavern keeper mainly brewed all the drinking pleasures by themself with their own little secrets.
But the bar is a little and quiet place inside a pub where people comes and buy hard liquor and calls the day off. But after the late 1970s, all the meanings turned upside down.
Nowadays a bar also serves food alongside with your favourite drinks ranging from beer, a fancy cocktail, wine. The renewal licence of tavern these days are likely around two hundred dollars whereas that of a bar is around thirteen hundred dollars.
Not a stagnant kind of sales can keep up the profit. There are only a few lefts which can be considered as a tavern with a licence. After prohibition taverns became basic drinking establishment.
So these days a tavern are upgrading themselves by decking up with new food concepts and taking up the licence of that of a bar as a matter of convenience.
Posted by: Tavernnames101 at 06:21 AM | No Comments | Add Comment
Post contains 215 words, total size 2 kb.
7kb generated in CPU 0.02, elapsed 0.035 seconds.
30 queries taking 0.0261 seconds, 40 records returned.
Powered by Minx 1.1.6c-pink.